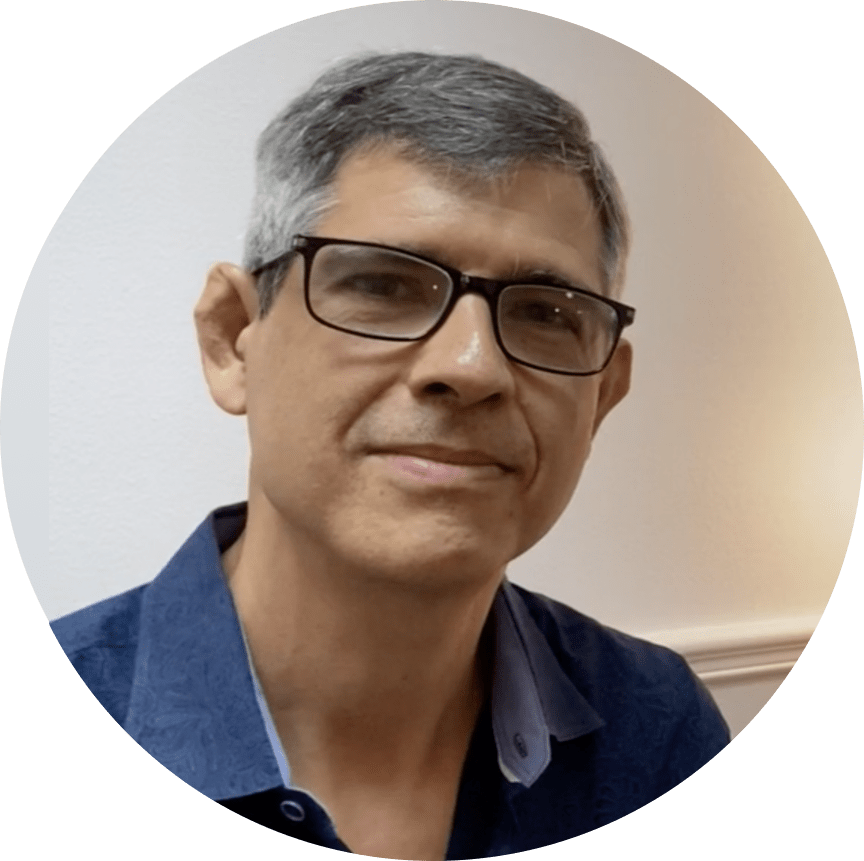 DR. ERNESTO J. FERNANDEZ, DOM, AP, LMHC
Doctor of Oriental Medicine
Licensed Mental Health Counselor
I started my career as a somatic psychotherapist and bodyworker in 1988 and continued my studies in multiple healthcare disciplines in integrating the principles and techniques of Oriental Medicine, Functional Medicine, Functional Neurology, Transcranial Magnetic Therapy, Restorative and Lifestyle Medicine, Clinical Nutrition, Energy Medicine, Medical Qigong, Body Mind, Manual, Psychosensory, Visceral Somatic and Craniosacral therapies for the recovery of chronic disease, digestive, neurological, and immune disorders, Chronic Pain, and Complex Traumatic Stress.
How I Became Inspired to Serve as an Alternative Medicine Doctor
I was a high school wrestler and a jock. After a series of injuries and concussions, I started having chronic pain when I was sixteen years old. I had constant pain on the left side of my body and had weakness in my left hand and sometimes in my left leg. After seeing the best doctors my family could find, I only felt worse from all the medication I was given.
The only thing that helped reduce the pain, were the endorphins I experienced from two hours of wrestling practice and working out for another hour or two afterwards. After a year and a half of constant pain and sleepless nights I was very depressed, and it was progressively harder for me to see myself having a future worth living.
Fortunately, through a strange chain of events a family friend referred me to an unconventional therapist. This completely changed my life. Not only did this practitioner help me get my life back. Within a few months I was pain free. Soon after, he became my first mentor.
Having lived through the misery of chronic pain for over a year and discovering that all along there were effective solutions available to help me feel better, which were completely unknown or dismissed by my doctors, completely infuriated me. I knew like myself there were thousands of people searching for help and not getting any meaningful relief. This realization ignited a passion in me to work with people who have chronic conditions that no one seems to know how to help. I've dedicated my career in seeking out, learning, researching, developing, and teaching effective assessment and treatment methods to help people who are caught in the vicious cycles of chronic disease syndromes.
Besides maintaining a clinical practice for seven years I traveled extensively training practitioners and instructors in alternative medicine.
I currently practice in Sarasota, FL and am fortunate to serve client's internationally both through telemedicine and who travel to Sarasota to consult with me.
When you're ready to positively change the trajectory of your health, call 941-923-0283 to schedule a brief phone consultation to see if I can be of help to you and if we are a good fit for working together.