Let me thank you for all the assistance I have benefited from your work with me! You're one of my secret weapons against the distractions that lower my vitality and cost my business money.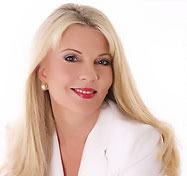 Lee Miltee
Coach, Professional Speaker and Author
Ernesto, you bring to the table a unique combination of skills that I've never seen before. Working with you is like having seven experts rolled into one. I always look forward to what going to happen next each time we work together.